The Meridian Media Club is made up of a close-knitted group of students who share a common interest in photography, videography and live sound production. They work tirelessly around the school to support all her visual and media needs throughout the year.
The students serve the school in many areas, ranging from the smooth running of the morning assemblies, to playing a pivotal role in ensuring the success of every major events and concerts. They also capture the important moments in these events for the purpose of sharing on social media platforms and keeping these precious moments for future publications.
Trainings by professionals are also conducted to further widen the students' skills in photography and videography. The club members participate in competitions such as the Our Schools, Our Stories photo and video contest to stretch themselves further.
Follow us on Instagram

https://www.instagram.com/meridianmediaclub/
Major events supported
Speech and Prize Presentation Day
Student Councillor Investiture
National Day Celebration
Graduation Day Celebration
Staff appreciation Day
Competitions participated
16th Ngee Ann Photography Exhibition 2021

Malcolm Pong of 1A1 and Royce Li of 3E1 have been selected to exhibit their works in Lasalle College of Arts.

Our Schools, Our Stories photo and video contest 2021.
ibuildsg photography competition 2022
Teachers In-charge
Mr Jeffrey Low Kok Hua (Overall IC)
Mdm Dewi Haryanti Hussein (2IC)
Mr Tan Toon Wuay
Mdm Norzalina Bohari
Ms Ummu Rabbisyfina
CCA Schedule
Tuesday and Thursday, 3:00 pm to 5:00 pm
Venue: Computer Lab 1 or 2
CCA in Action!
CCA Experience for Sec 1s


---
Here are some of the school's key events supported by Media Club this year: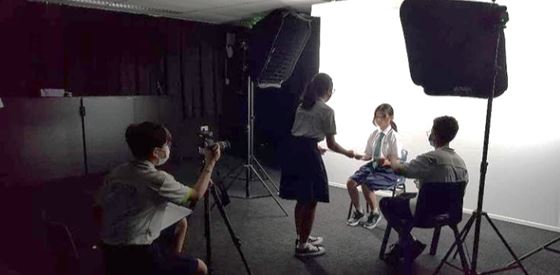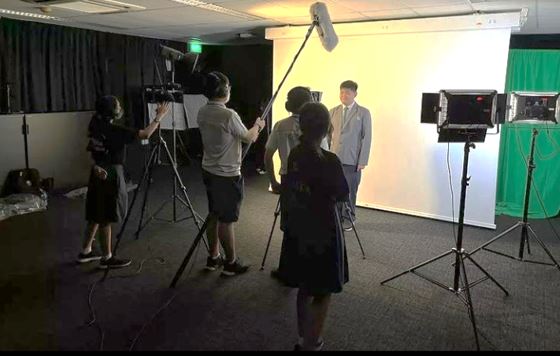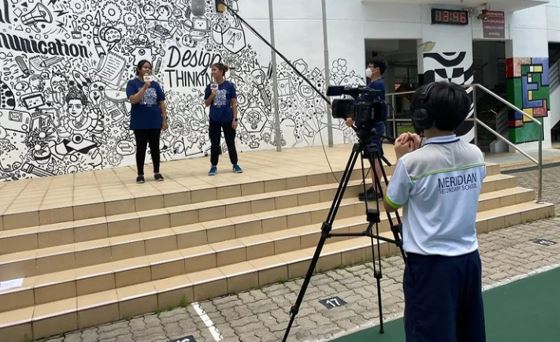 ---